Aircraft Leasing & Sale
Spare Parts & Tooling
Technical Support & Engineering
Flight Support
Aviation Consulting
Contact
Privacy Notice
Disclaimer/Imprint


Your Partner in Aviation - Competent and Reliable



With our long lasting experience in the Aviation Industry and our qualified

employees, we are exactly the right partner for you. Our technical knowledge, our

reliability and customer orientation are the basis of our wide service for all matters

of the aviation.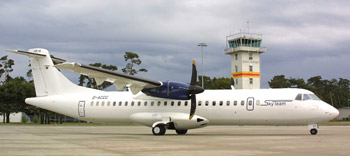 We support and consult you in:


• the development of individual business concepts for the civil aviation,

• the arrangement, procurement, sale or leasing of airplanes,

• the technical assistance in the area engineering, the preparation of internal

company documents and management manuals,

• the acquirement and distribution of spare parts and the development of conceptual

solutions in the area material, such as "Initial Provisioning",

• the training of cockpit- and technical personnel.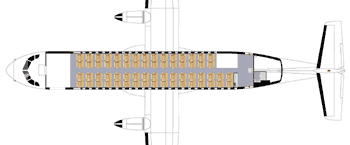 We would be delighted to meet your needs!